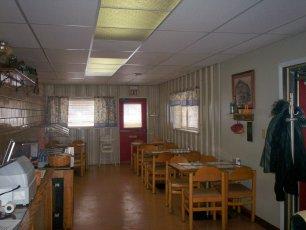 Easy Campground Restaurant is open daily serving a variety of menu items including Breakfast and home cooked Daily Specials
> TRY THE FRIED CHICKEN-BEST IN THE AREA!!
> SPAGHETTI SPECIAL IS A FAVORITE
> BREAKFAST FOR 2- AROUND $10.00 - where can you go for that??
Sunday Buffet 11:00am~3:00pm (extended hours available upon request)
CHECK US OUT WE HAVE PRICES YOU CANNOT BEAT!!
*visit this page for future updates