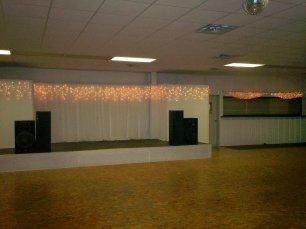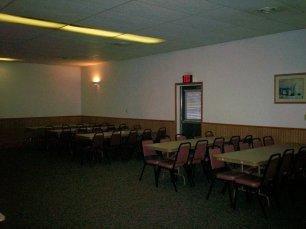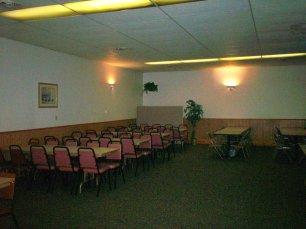 Hall rental-
Schedule your next gathering here, and let Carl and the crew worry about the cooking. There are 2 rooms available in the Hall. The small room offers seating for up to 100 people, and the large room offers seating for up to 550 people. These rooms provide the perfect place for Meetings, Conferences, Family gatherings, Birthday-Graduation-Retirement parties, Wedding and Anniversaries.
Bookings are still available for 2009!
Call Now-(419-394-3836)
Page currently under construction- check daily for updates.